As part of our initiative to support entrepreneurs, startups and business owners – we actively put on and seek out the best local events for entrepreneurs.
"You don't know what you don't know until you know it"
Events serve to educate and support entrepreneurs through their startup Journey. Any experienced entrepreneur knows that it can often be a long and lonely road to success, this coupled with the need to perform roles outside of your area of expertise can lead to an overall daunting and difficult experience.
Coming along to events ensures that you are up to date with current trends across various industries, meeting people in similar circumstances and also taking advantage of opportunities that can go a long way to helping your business.
Join us at our next event and find out what it is all about. Very rarely is it a waste of time, so if you haven't already RSVP to the next one!
Hope to see you there!
Masterclass: New Payments Platform (NPP) and Future Capabilities
May 21, 2019 @ 8:00 am

-

9:30 am
Masterclass on the New Payments Platform and Future Capabilities
The New Payments Platform (NPP) was launched in February 2018, bringing Australians a fast, data-rich and flexible payments solution. This technology has cut payment transfer time to mere seconds. Never again will you have to wait days to receive funds from participating financial institutions.
What does this actually mean for your business and what new opportunities does it create?
Please join Adrian Lovney, CEO, New Payments Platform Australia, as he gives an exclusive update on the NPP since launch.
During the masterclass, Adrian will discuss:
An update on the NPP since launch
The current strategic focus for the Platform
An overview of the future capability being developed to support payments innovation
Message usage guidelines
QR code standards
NPP API Framework and API Sandbox
The event will commence with a light networking breakfast followed by keynote presentation and Q&A to end.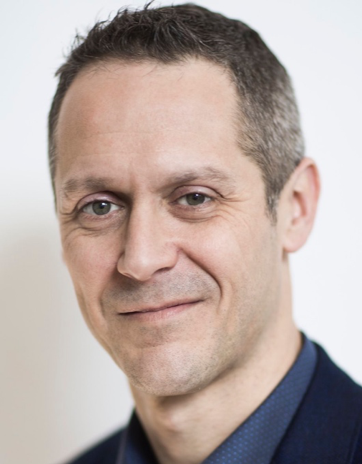 BIOGRAPHY
Adrian Lovney – CEO, New Payments Platform Australia Ltd
Adrian commenced as the inaugural CEO of NPP Australia Limited in September 2016.
Launched to the Australian public in February 2018, the New Payments Platform provides Australian businesses and consumers with a fast, flexible, data-rich payments system for making their everyday payments, and provides a platform for future growth and innovation.
Prior to joining NPP Australia Ltd, Adrian was General Manager, Product & Service at Cuscal Ltd. Adrian was responsible for all product management and operational functions, marketing, sales, and client service.
Cuscal was a founding participant of the Real Time Payments Committee and Adrian was one of several senior staff deeply involved in the design, development and governance of Australia's NPP.
We hope you can make it!
Regards,
The Stone & Chalk Team