As part of our initiative to support entrepreneurs, startups and business owners – we actively put on and seek out the best local events for entrepreneurs.
"You don't know what you don't know until you know it"
Events serve to educate and support entrepreneurs through their startup Journey. Any experienced entrepreneur knows that it can often be a long and lonely road to success, this coupled with the need to perform roles outside of your area of expertise can lead to an overall daunting and difficult experience.
Coming along to events ensures that you are up to date with current trends across various industries, meeting people in similar circumstances and also taking advantage of opportunities that can go a long way to helping your business.
Join us at our next event and find out what it is all about. Very rarely is it a waste of time, so if you haven't already RSVP to the next one!
Hope to see you there!
12th International Smart City Expo 2020, Sydney
March 24, 2020 @ 10:00 am

-

March 25, 2020 @ 5:00 pm
Smart City Expo 2020 provides a platform to citizens and organizations to discover emerging Future World Trends in Cities of the Future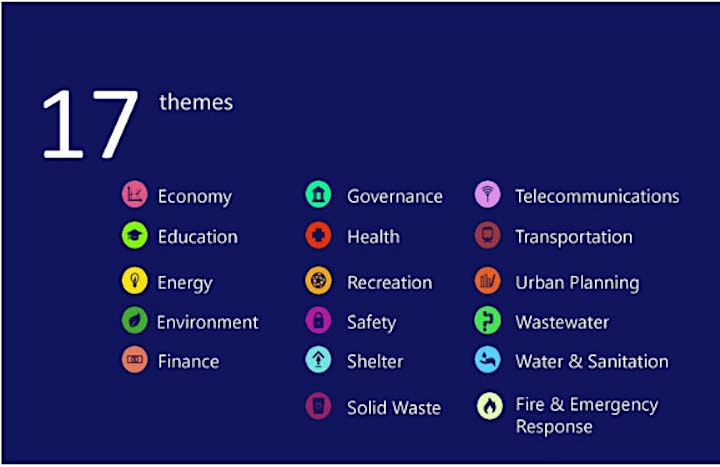 As the world becomes increasingly interconnected and technology-dependent, a new wave of smart applications is changing how we approach everyday activities. Utility appliances such as intelligent fridges (yes, you read that right), personal assistants like Amazon's Alexa or smart home security applications create opportunities for more efficient living. While the ideas of "Smart Cities" has been proposed as the future of urbanism, the question remains: how do we connecy this new technology for the ultimately "efficient" society?
Smart cities will be the product of the ongoing and gradual evolution of information technologies — with which we're already familiar in our everyday lives. The smart city market is projected to grow from $81 billion globally in 2018 to over $158 billion in 2022
Smart City Expo 2020 enables you to understand Digital Transformation of Urban Services through the utilization of Big Data Analytics, Internet of Things (IoT), Blockchain, 5G, Smart City Financing Models, Public Private Partnership (PPP), Cybersecurity and Artificial Intelligence.
Smart City Expo 2020, Sydney gives guidance on a good practice framework for decision‑makers in smart cities and communities (from the public, private and voluntary sectors) to develop, agree and deliver smart city strategies that can transition their city's ability to meet future challenges and deliver future aspirations.
Learn how to establish a framework for the security-minded management of smart cities and their associated infrastructure, as well as of data, information and services used to deliver city services at Smart City Expo 2020, Sydney. Smart City Expo 2020, Sydney gives guidance for decision-makers from the public, private and third sectors on establishing a framework which can support the sharing of city data and the creation of inter-operable information services.
Smart City Expo 2020, Sydney provides a framework that can normalize and classify information from many sources so that data sets can be discovered and combined to gain a better picture of the needs and behaviour of a city's citizens (residents and businesses). Smart City Expo 2020, Sydney gives guidance on how to adopt and implement smart city products and services in order to facilitate the rapid development of an effective smart city.
Smart City Expo 2020, Sydney gives guidance on how the planning and implementation of development and infrastructure projects can equip cities to benefit from the potential of smart technologies and approaches. Smart City Expo 2020, Sydney is perfect for the entrepreneurs looking to jump onto the next phase of the Smart City termed as the Responsive City. Responsive Cities keep citizens into the center of sharing and interacting with Smart City Open Data. By the end of this course, executives will be familiar with using Citizen Centric Design methodologies in order to engage in Smart City Urban Planning and quality development.
At Smart City Expo 2020, Sydney, the emerging relationship between a citizen and a city as well as the potential risks of smart cities will also be investigated. In this course, you will learn the principles of urban infrastructure management & examine ways to incorporate smart technologies into legacy city infrastructures. Smart City Expo 2020, Sydney seeks to engage executives with the need to analyze potential risks, learn about new technologies and understand outcome based data driven design when implementing technological advancements in cities.
The conference themes encompass following emerging trends:
Smart City
Sustainable Development Goals (SDGs)
Business Intelligence
Digital Transformation
Cybersecurity
Artificial Intelligence
Smart Buildings
Smart Transportation
Smart Utilities
Blockchain
5G
Future Currencies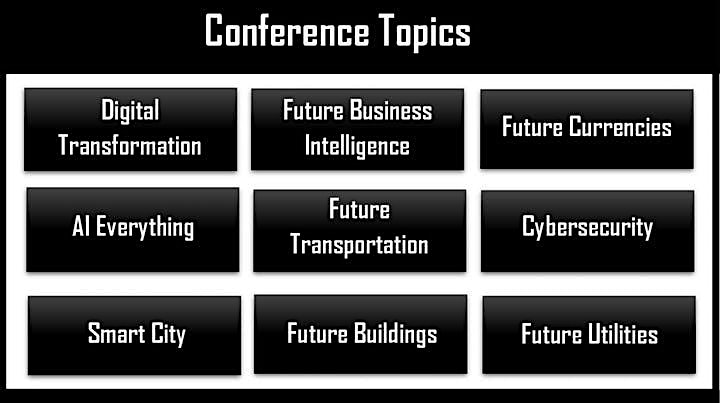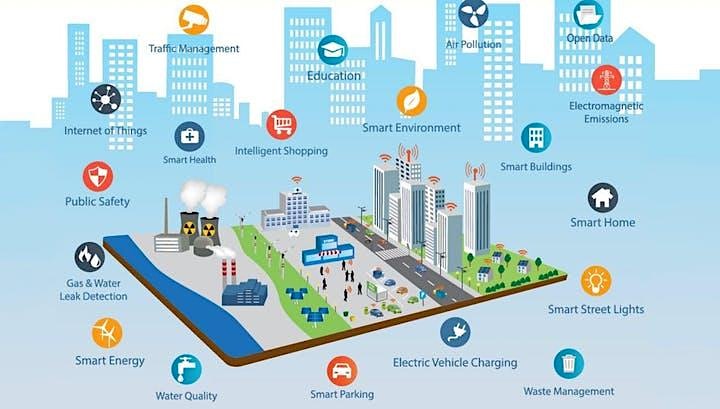 Smart City Expo 2020, Sydney also presents various workshops on innovative technologies such as 5G, Data Analytics and Smart City. The details of these workshops can be found on the following links: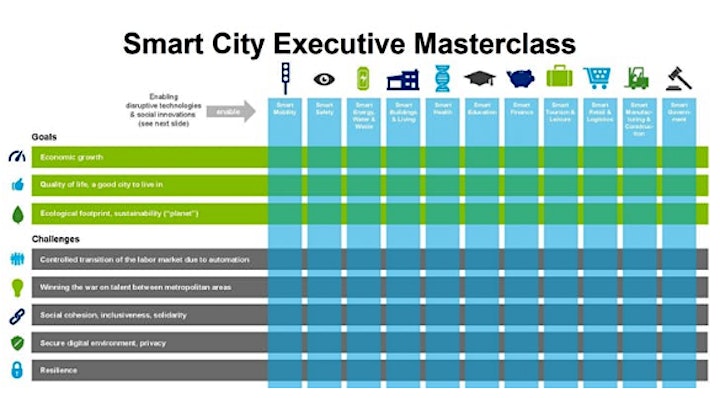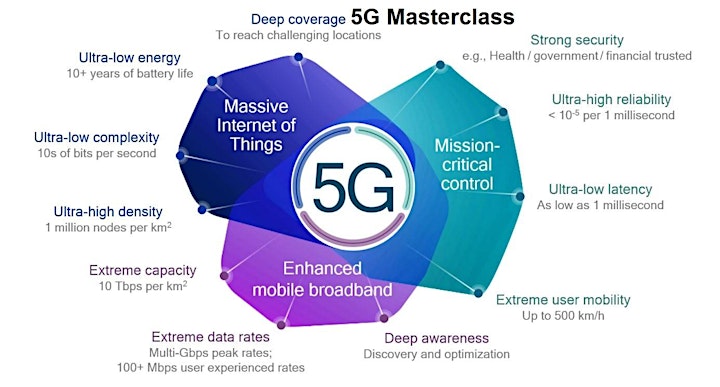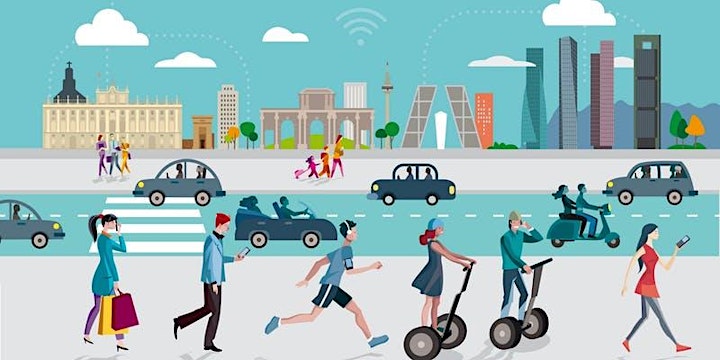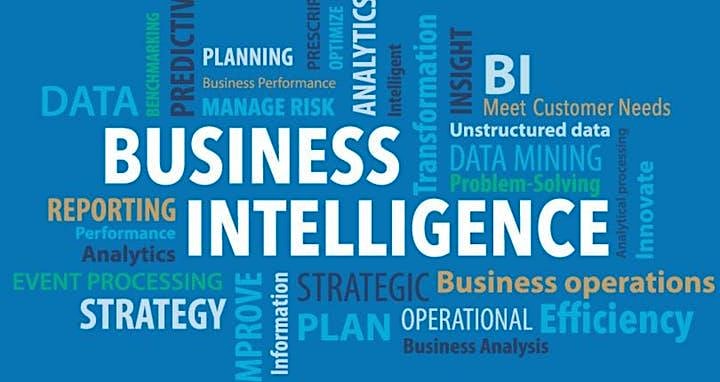 Explore how to transform data into actionable intelligence that informs an organization's strategic and tactical business decisions at Future Business Intelligence conference session.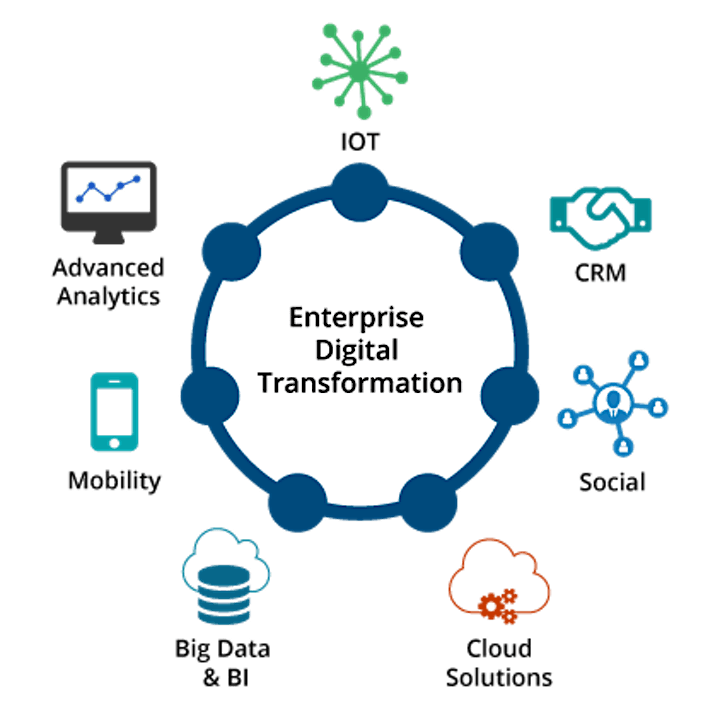 Digital transformation is on every organization's agenda. Digital transformation is all about using technology to better solve customer problems. Emerging technologies like AI and machine learning play a big part in helping IT innovate and improve business outcomes.
Explore cutting-edge case studies of Digital Transformation of Business at Digital Transformation Conference Session.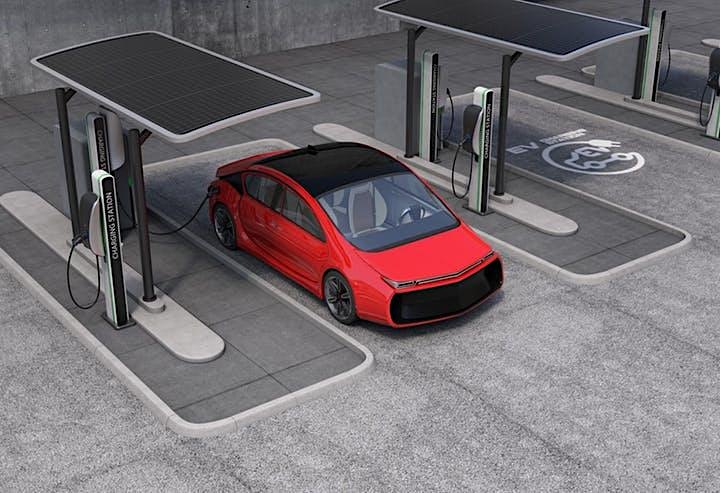 Explore opportunities and challenges posed by a number of technology developments and how these could change customer mobility, and the capabilities of transport providers:Technology-enabled mobilityWorld-class mass transit for our customersMore service possibilities with connected and automated vehicles (CAVs)Using drones to support the future transport taskTransport powered with alternative fuels
E-commerce is growing rapidly, with worldwide sales anticipated to be $4 trillion in 2020. The evolution in e-commerce can be partially credited to the developments within innovative payment methods such as e-wallets, new payment options, in-app purchasing, and peer-to-peer lending and payments (like Venmo and even Facebook cash).
Explore how consumers can utilize emerging payment methods for online payments security, accessibility, convenience, and efficiency at Future of Payments conference session.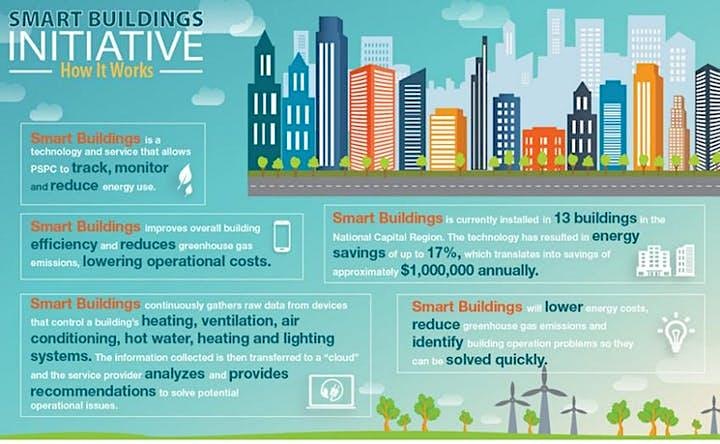 The Future of Buildings belongs to buildings with sensor networks that can monitor electricity and water usage in real time, track sustainability performance and interact with other parts of the smart city. Data collected and insights generated by smart building technologies can lead to changes in facilities management that reduce energy consumption for climate and sustainability goals and help improve public health and safety.
On the surface, Amazon and Google compete fiercely for smart home dominance. In just a few years, both have carved out leading positions with devices like voice-activated speakers, smart thermostats, connected doorbells—the stuff that excites consumers.
Explore emerging Smart Building Technologies at Future Buildings conference session.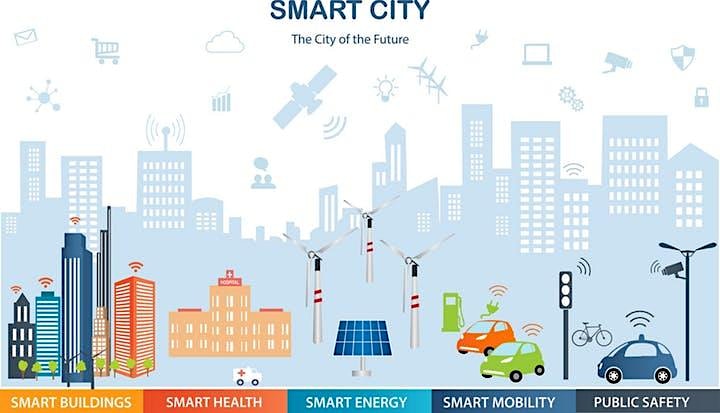 Smart City conference session will enable you to understand Digital Transformation of Urban Services through the utilization of Big Data Analytics, Internet of Things (IoT), Blockchain, Smart City Financing Models, Public Private Partnership, Cybersecurity and Artificial Intelligence.
Learn how to transform your business and digitize your transaction work flows using Blockchain at Blockchain conference session. Blockchain allows businesses to transact more smoothly and efficiently.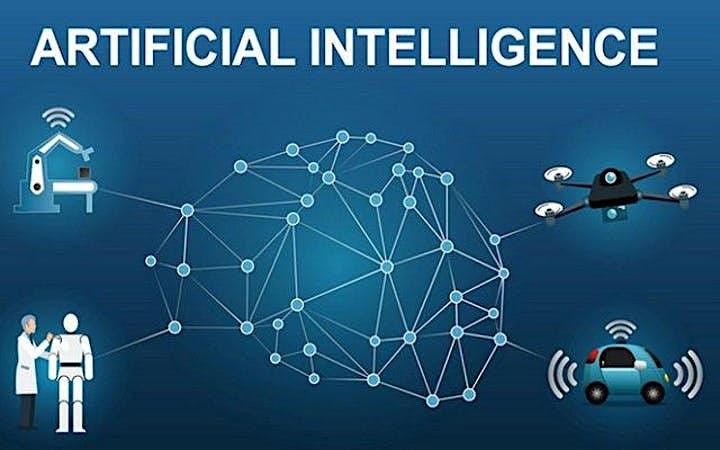 Explore numerous applications and huge possibilities in the field of Artificial Intelligence (AI), which continues to expand human capability beyond our imagination at AI conference session.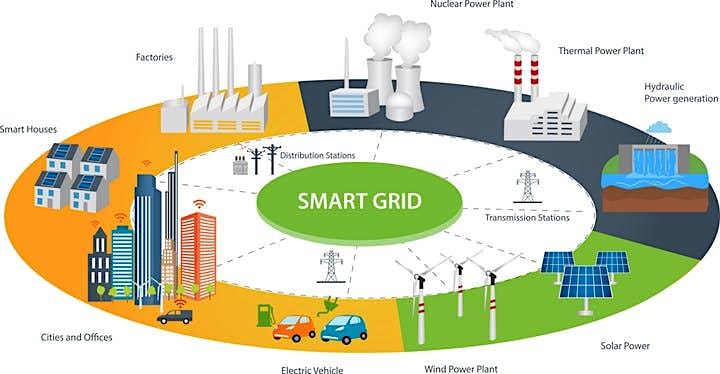 Are utilities prepared for what is coming, do they have a viable strategy in a changing marketplace? On the one hand there is the smart home but on the other are the disruptive activities of technology companies like Amazon and Google and other stakeholders like Enel, Engie, and Shell Energy. Collectively, the changes in the industry go deeper, wider, and portend a much different energy landscape over the horizon.
Explore various case studies of emerging Smart Utility Systems at Future Utilities conference session.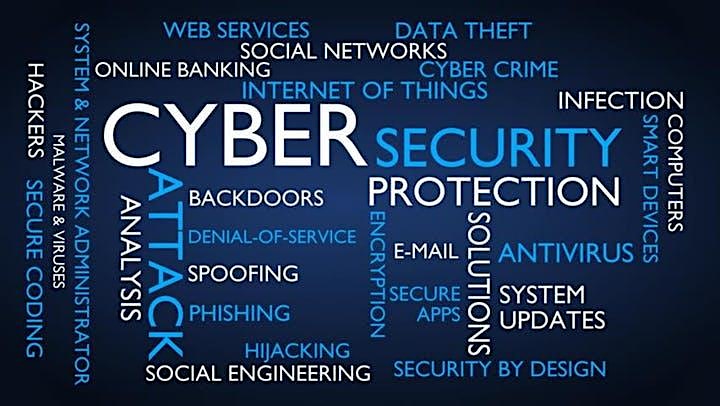 Cybersecurity should be a major concern for every organization in business today. Cybercrimes affect all types of organizations (large, small, well-known, private, public, etc.) and seem to be making news headlines nearly every day. The impact of a breach on your organization can mean significant profit loss, regulatory fines, reputation destruction and the loss of valuable customers. When customers trust your organization, you are expected to protect their customer data. That's why organizations need to learn how to collect, properly utilize and eventually eliminate customer data, all while maintaining robust security posture.
Explore how organizations can be transparent, prepared and vigilant for cybersecurity threats at cybersecurity conference session.
For further information, please contact us at [email protected]
Venue:
Who Should Attend?
Smart City Expo 2020, Sydney is designed for all the people involved in local, state and Federal government decision making and analysis. Moreover, this event is also beneficial for private sector companies which want to participate into the development of smart cities. The executives from the following categories are suitable for this course:
Local, State and Federal Govt. Professionals
IT Engineers, CIOs and CTOs
Strategic Development Personnel
Researchers & Students
Professionals Working on Public private Partnerships
Project Managers
Urban Planners
Economic Development Professionals
Media Professionals
Government Employees
Contact Us:
Smart City Expo 2020, Sydney is organized by Smart Cites Expo World Forum Team. The details of Smart City Expo can be found on the following links:
Email: [email protected]